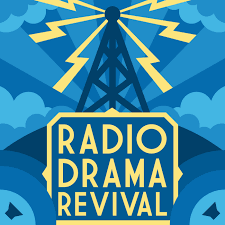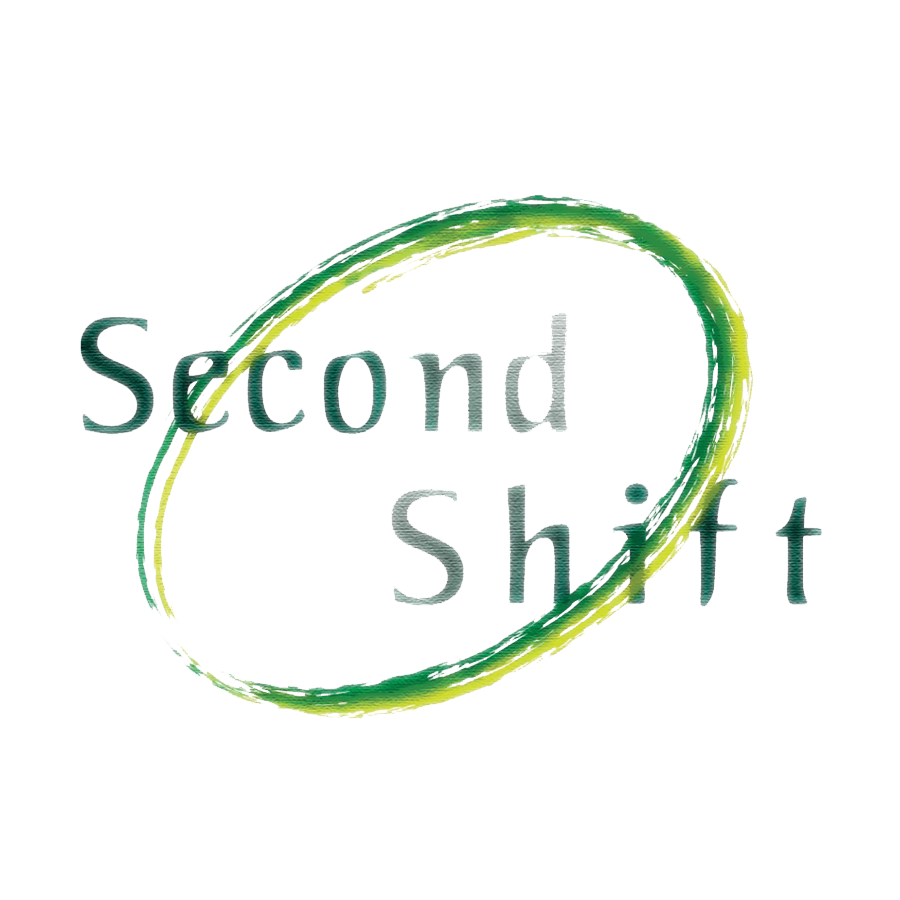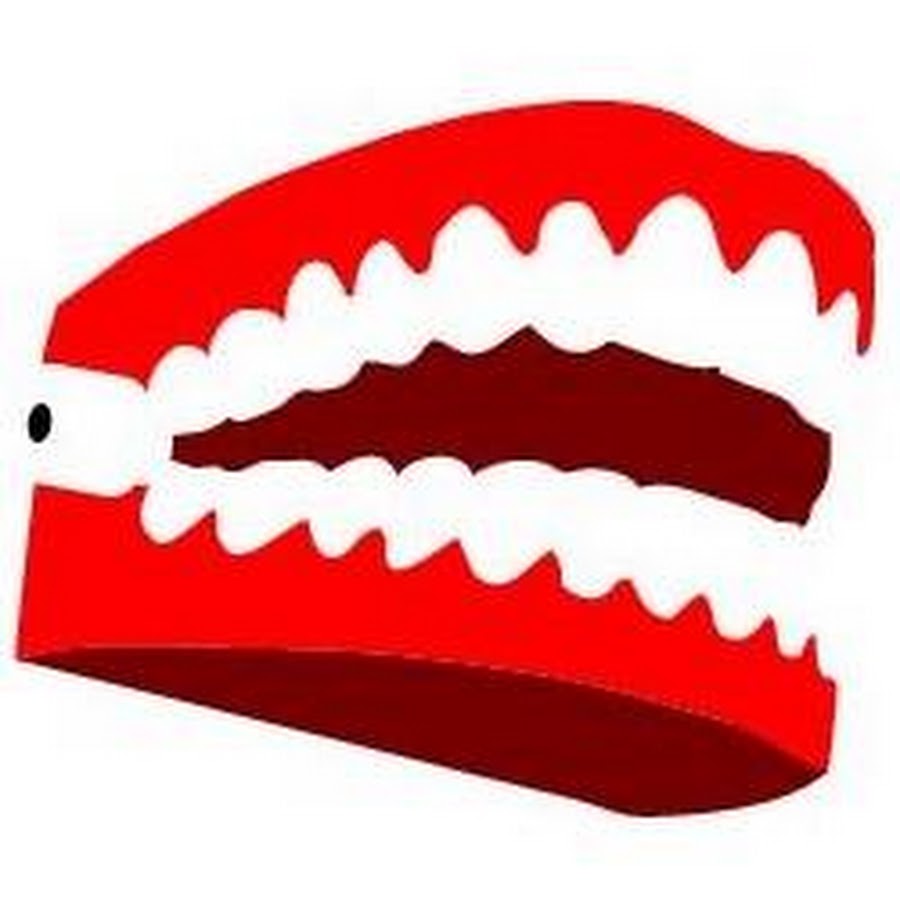 Voices in the wilderness:
audio drama in the Bronze Age
"…radio drama is alive and – well, it's definitely alive." ( New York Times, 2003)

Amazing and audacious audio work was being made during this period, from 1995 until 2011. In Europe, audiences remained for BBC's radio drama (especially The Archers), and horspiel for younger listeners in Germany; but in North America, reminding a mass audience about audio drama's existence was a challenge. Partly, this was about consolidation of terrestrial radio, especially "clear channel" (~50,000 watt stations with powerful overnight signals) AM stations that increasingly, despite their focus on spoken word programming, carried the same content.
A Texas-based company, Clear Channel, now IHeartMedia, was especially infamous for its strong-arm tactics, but competitor Viacom was also buying up large numbers of stations. Smaller, less powerful (in broadcast range as well as clout) stations were also being bought up, with a number of stations moving entirely to "voice-tracking" formats. This was bad news for audio drama creators, who often negotiated carriage directly with stations – and especially those just starting out, who wanted to arrange airing on a local station.

Arguably, American audio drama's fortunes first fell with the "culture wars," as Congressional battles over the National Endowment for the Arts led to slashed funding for regional and national arts groups in the mid-1990s.

At this point, American audio dramatists still had one major national distribution point: NPR Playhouse, which originally started with the Star Wars adaptation in 1981, and continued with an adaptation of the Doc Savage novels, and carriage of Nightfall. But many NPR stations were, putting it mildly, not so keen on audio drama by the 1990s – not the innovative horror serial Hayward Sanitarium, award-winning classics like Globe Theatre, Radio Tales, or even a Sherlock Holmes adaptation. When science fiction series Seeing Ear Theatre, produced by cable television's Sci-Fi channel, appeared in a 13 week run in 1999, the producers encouraged their listeners to ask local stations to pick up Playhouse.

But with limited carriage across member stations, NPR's champion for audio drama, Andy Trudeau, suggested research on growing audiences that would be half paid for by the NEA, and half by audio dramatists. When that proposal failed, NPR Playhouse hung on as NEA funding dwindled, and was finally cancelled in 2002.

Similar issues with funding impacted the Canadian Broadcasting Corporation, especially after the election of Stephen Harper's Conservative party and a drive towards "austerity" in 2006. Radio producers first coped with 2009 cuts that hurt independent creators, with the CBC radio drama studio completely axed in 2012.
There were some bright spots. Long-running broadcast-turned-podcast Radio Drama Revival began in 2007. Roger Gregg and Quicksilver Radio Theatre's Craig Wichman were some of the first guests on this show, and now had PRX (Public Radio Exchange) as a new tool to promote their work to independent stations. Many regional live audio theatre groups were founded in this period, from Boston to Austin, while several independent shows like Shoestring Radio Theatre, and especially Jim French's syndicated Imagination Theatre. Certain stations, like the NPR station KUNM and AM station KIXI (home to Imagination Theatre), remained staunch supporters of audio drama.

Technology was already changing the conversation, with the first podcasters using the .mp3 format (released in 1995) and streaming radio broadcasters using Shoutcast (released in 1998) and RealAudio (released in 1995). It became less expensive to press your own media on CD or cassette tape, making it easier for regional audio groups like Colonial Radio on the Air and Atlanta Radio Theatre Company (ARTC) to continue to grow their audience. Other groups, such as Chatterbox Audio Theatre, increasingly focused on studio-based productions.

Among the early audio drama podcasts: Afterlives, a popular series from Scotland set in the afterlife; fantasy Second Shift, and speculative fiction anthology 19 Nocturne Boulevard. Even as early adopters picked up these technologies, though, they needed to promote themselves through traditional media, which had difficulty seeing modern audio drama as more than a novelty.
Streaming media also experienced a sea change as the Library of Congress changed rules on statutory licensing, meaning that stations needed to pay larger fees to performing rights organizations (or as Sound Stages Radio would later choose to do, independently negotiate with each licensee).

Old time radio had technology to thank for a slow-burning renaissance as it became easier to discuss and trade the shows over internet newsgroups, then peer-to-peer technology like Napster, and finally websites and ftp sites with mp3 episodes. At the turn of the millennium, old time radio fans debated copyright of the shows and who had the right to trade, for profit or passion.
Radio Spirits, a company that had bought out some of its former competitors, dealt with a fan boycott over the copyright debate. The company also reached a broader audience through its relationship with satellite radio, beginning a RadioClassics channel that still airs today. (The story was cloudier for modern audio drama productions on satellite: XM Radio offered a Sonic Theatre channel to listeners, then cut back hours after merging with Sirius, and rebranded; the re-tooled Book Radio channel ended in 2014.)
Christine Miller's Escape-Suspense page, created in 2007 and active for another seven years, is just one example of a growing community of younger listeners that continues to discover, and diversify the old time radio hobby. Some of those listeners would move onto modern audio drama podcasts, or live audio theatre.

As 2011 closed out, several media outlets reflected on the last Friends of Old Time Radio conference in Newark, not realizing the biggest years for audio drama since the 1930s were yet to come. With the podcasts Serial and Welcome to Night Vale premiering, the Platinum age was about to start.